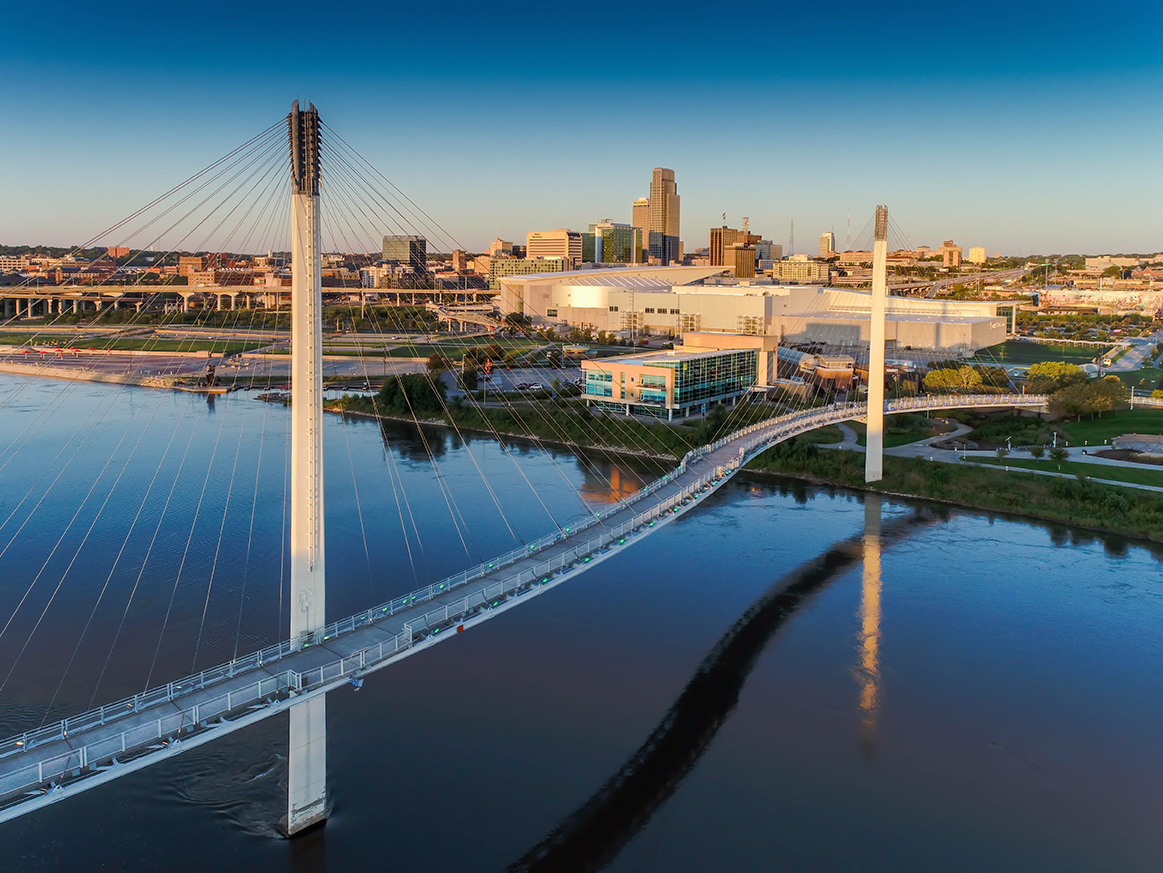 The BRIDGE Family Resource Connector Network seeks to create a system of place-based Family Resource Centers in locations where families already have trusted relationships. Sites will provide equitable access to service partners in Omaha in an effort to reduce involvement in the child welfare and juvenile justice system. Through a "no wrong door" approach, The BRIDGE will work to transform system prevention in Omaha.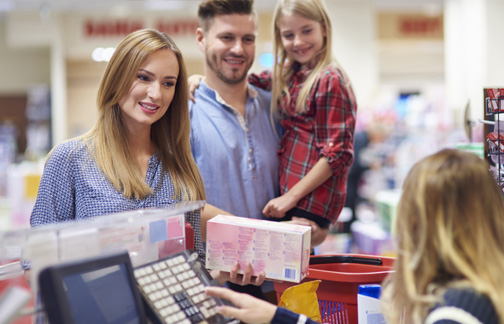 General Services Path
Individuals receive referrals and brief/ emergency assistance from the BRIDGE.
Individuals may receive:
Phone/walk-in information
Referrals to an agency that can help, e.g., housing assistance, legal aid, medical care, etc.
Non-cash assistance (food, clothing, diapers)
Financial emergency assistance (housing, utilities, transportation, medical aid)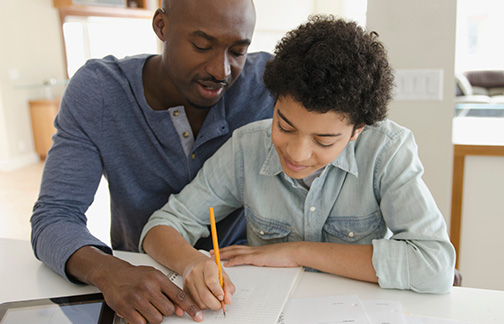 Center Services Path
Individuals participate in programs and
services at a BRIDGE location.
Participants may receive:
Parenting education programs
Job or Life skills training
Tutoring or Education classes
Youth activities, e.g., sports, music, arts
Community Cafes
Mental health counseling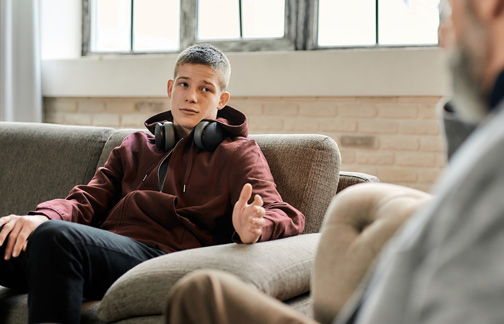 Family Coaching Path
Families actively work with a coach at
the BRIDGE, setting goals and using
assessments to track progress toward
their goals.
Families receive coaching and
coordinated care and might participate in
other General and Center services as well.